Sit you buttocks down for a while and enjoy a laugh or two
as you watch the humorous short films here at
Animationsoup.net!!!
Duffy MacTaggart has done it again….

Check out the latest additions to the "Doodles & Scribbles"
page as well some preproduction artwork on the
 "Father Abraham" page… 

"The Dog Stalker"
Here's a little "teaser" for a possible series based on the characters from the online hit series "Cat-v-Dog."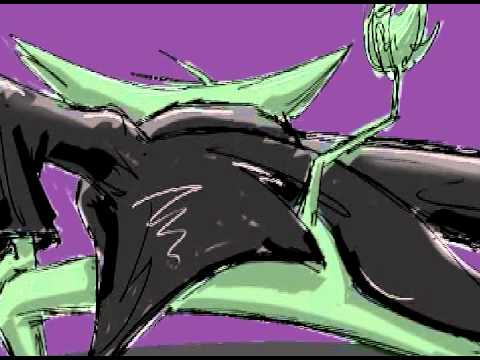 Now watch Herb Moore's debut as an animated character…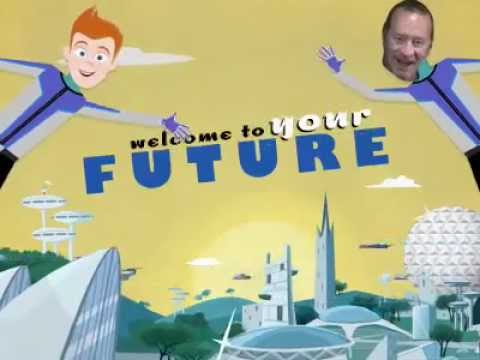 "Balloon Baffoon" Episode #9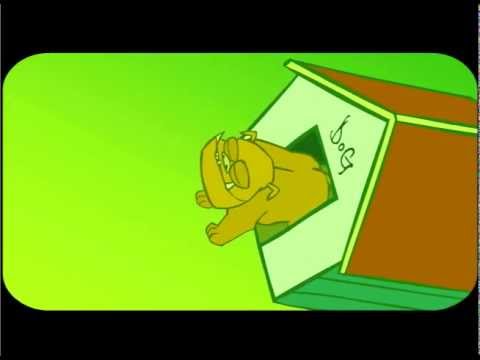 Currently, Cat-v-Dog episodes are being seen on thousands of small screens throughout select Canadian markets.  You can see more episodes of Cat-v-Dog by clicking on the Cat-v-Dog link in the

white

title menu just to the right…


The long awaited premiere of Duffy MacTaggart's

first

animated golf lesson is here…
"Keeping your Eye on the Ball"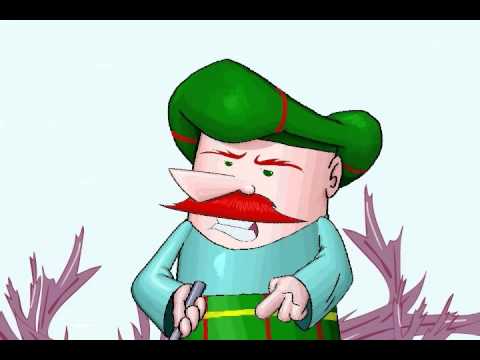 Watch more Duffy MacTacTaggart short films and see artwork on the Duffy MacTaggart page.  Juct click on the Duffy MacTaggart link on the menu to the right, in white…
For the more mature and adventurous viewers click on the
 "And Now for Something Slightly…….TWISTED!!!"
menu button to the right >>>  >>>>>   >>>>>>>>>    >>>>>>>>>>>
-Check out the "Spotlight Animation" page…

An exciting addition, featuring newly discoverd short animations from up and coming filmmakers from around the globe, like the latest short film "Love Knowledge" by Rachael Freedman, "Taste" by Yvonne Grzenkowicz & Three fun films from Antoinette Fleur & many, many more…….

Home…….
Welcome to AnimationSoup.net, the online "Home" of professional animator/film maker Herb Moore.   This entertainment website is composed of numerous 2D animations, (and possibly a few 3D creations), including: animatics, commercials, pilots and short films created and placed on display for your viewing pleasure.  Enjoy the viewing!