This new addition is aimed toward displaying animation that's more bizarre, unique, possibly even twisted in nature without sacrificing creativity.  It's not intended for the masses, (or the young), but definitely for the more adventurous….
It's never too late for a good chiller!!!
Check out Noella Borie's fun short film "The Face Shop" and see for yourself…
"The Backwater Gospel"
An absolutely captivating short film with a dramatic, (along with a splattering of gore???) finish.  There's nothing like the nostalgia of the old west…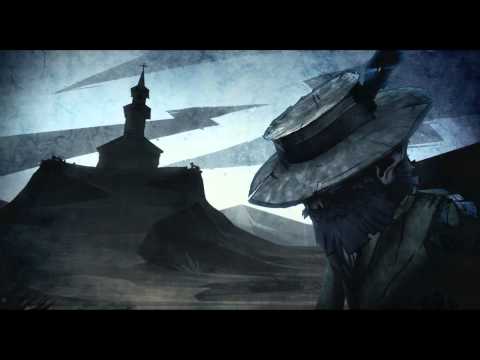 "Metachaos"
WARNING: This is one bizarre short film by Alessandro Bavari, but the longer I watched it the harder it was to pull away.  I survived to the end, will you?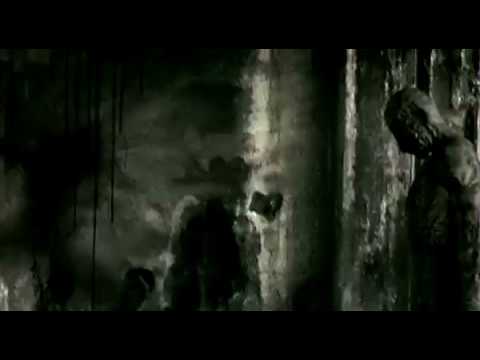 "Iron Man Hates Spiders"
An Iron Man Parody from FlashCartoonStudios & Lavalle Lee
Be warned: This short film is "WEIRD!!!!!!!"  (So, I think you'll like it.)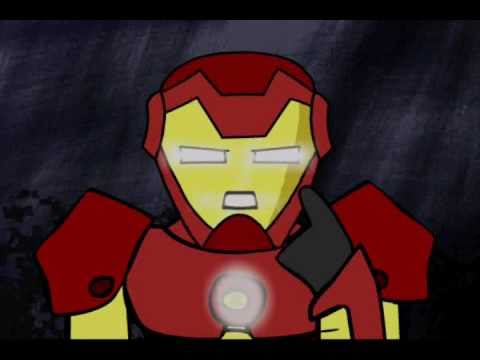 Alma
This amazing short film may fit into the catagory of "unique" so I chose to place it here on the "TWISTED" page just in case it was too weird for younger eyes to view.  Don't let the cuteness fool you, it has a pinch of creepy…
Bananas from Outer Space
Prepare to space out in outer space, BABY!!!
TRIMONO
Madrid 2011
trimono.tv
Directors: Abel Sánchez, Paulo Mosca
Art: Paulo Mosca
Edition, Post Production & Vfx: Abel Sánchez
Animation: Alberto Sánchez, Paulo Mosca
Sound Design: Robinaudio
Original Score:
"Copa, raya, paliza". Wau y Los Arrrghs.
"Ace of Spades". Motorhead.           
3 Monkeys
Free Lunch Show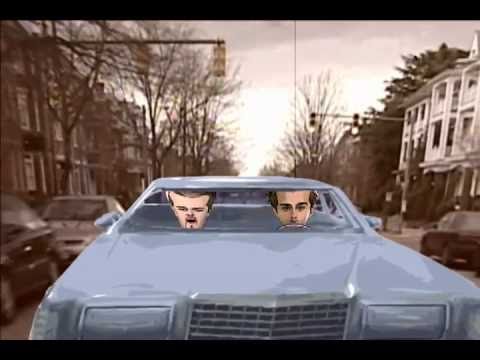 From my friend Emal Sekandari and his pals aiming for the AdultSwim, Comedy Central & MTV crowd: "For anyone who didn't know what to do with their lives immediately after high school, and lived in a perpetual pipe-dream of making  money" in a short period of time, comes the hilarious misadventures of two jack-offs: Gabe and Pete."