Just for the Fun of it!!!
Enjoy some of the fun stuff that I enjoy, that I happen to run across or that I just can't delete from the website…
"Chick n' Slice"
By Lavalle Lee
From my good friend who worked himself silly to complete this fun short film.

"How to Become an Early Riser"
By Anders Sundstedt
I just had to post this cause it's a little different, and I'm an early riser.
"Duct Tape – Unravel Your Imagination"
A fun little short film from my friend Alberto Lopez
"Think Brilliance"
Diego De la Roche
Happy Fall to all…
From FlashCartoonStudios & Lavalle Lee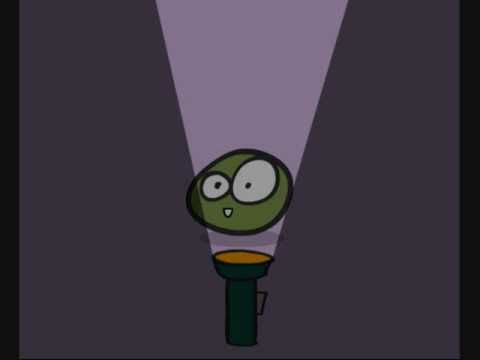 "Slim Pickings Fat Chances"
This entertaining short film brings back some old memories…….  No, I'm not "that" old, it reminds me of some of the old style animated westerns…
"A Cloudy Lesson"
As thing don't go according to plan, a grandfather cloud-maker and his grandson learn that good ideas come from happy accidents.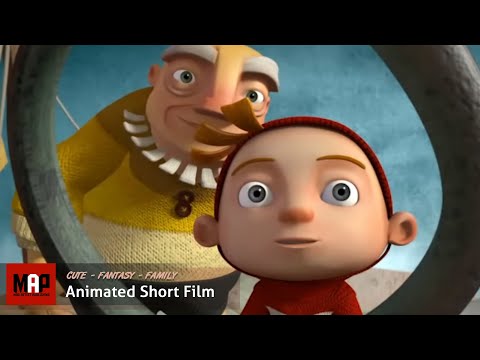 "A Cloudy Lesson" (2010)|Produced at Ringling College of Art + Design (www.ringling.edu) CREDITS: Directed and Animated by Yezo Xue, Sound Design by Tom Lecher / Echo Boys.
"Scotch"
Directed by Benjamin Barois & Guillaume Glachant this fun short film caught my eye since I'm the creator of Duffy MacTaggart.  Scottish or not I'm sure you'll enjoy this little beauty…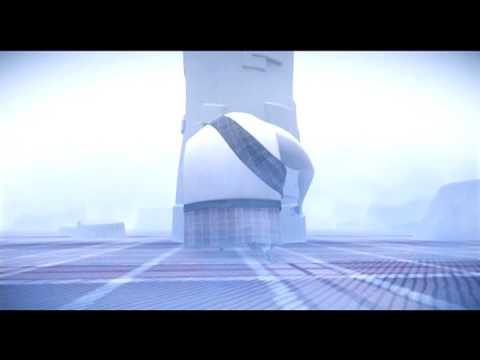 "Stay in Queue"
Shared by my Facebook friend Pasqual Ferry this short film by Laboratoire Ferdinand Lutz, summarizes quite well what we all have felt at one time or another…….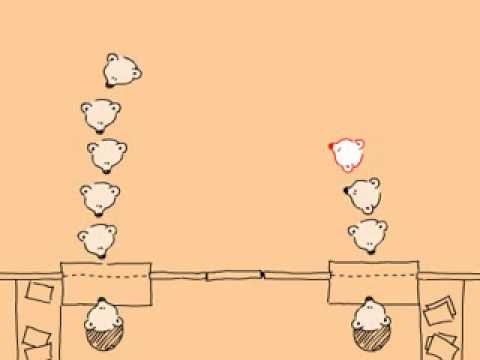 "Jonny Quest"
My good friend David Colman posted this earlier and I have to share it.  For fans of the old "Jonny Quest" show, I hope you enjoy this as much as I do…
"Columbiana"
Planet Jump has just completed work on an animated promo for Sony Pictures latest movie Columbiana, and the short is directed by Darren Wall, a new contact and friend.  You have to take a moment to check it out…….